Our Products and Services
With 3 decades of experience, we have the skillset and infrastructure to shape steel into any structure you need.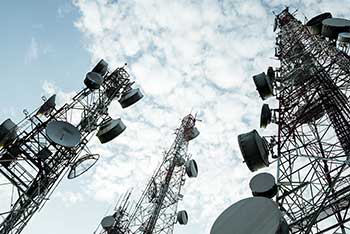 Anu Structurals manufactures towers of various types including Angular and Tubular, Ground Based and Roof Top towers for varying wind speeds and heights. These include towers for telecommunications, power transmission and broadcasting.
Communication Towers – Roof Top (RTT), Ground Based (GBT) and Delta towers of heights as per customer requirements.
Transmission Towers and Sub-station structures
FM Towers
Our Tower Manufacturing Unit offers a wide range of towers including:
Supplied 5 Nos. of 60M TUBULAR TOWER for BETAR, BANGLADESH – Broadcast Electronics (BE).USA
Telecom Ground Based Towers up to 120M height
Radio Broadcast Towers up to 100M
Roof Top Towers up to 30M height
Guyed Masts up to 150 M height
Ground Based & Roof Top Towers in Square Angular and Triangular Tubular construction
UHV towers for high voltage testing lab.
Transmission line towers
Technical Data:
Height: 9m to 150m.
Type: Angular, tabular, self supporting, guyed.
Fabrication:
Galvanisation:
Antennas: MW – Parabolic, Omni, FM Array Type, GSM.
Wind Speed: 140 Kmph – 260 Kmph.
Warning Lights: ICAO compliant.
Solar Module Mounting Structures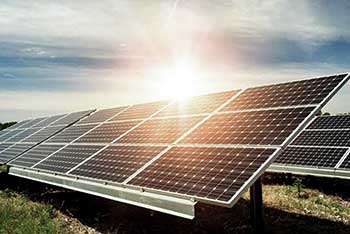 We fabricate and supply rafters, insert pipes for solar module mounting structures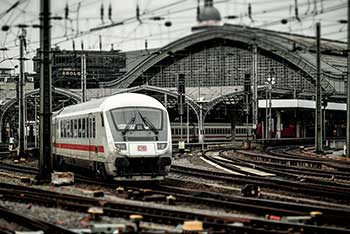 At ANU STRUCTURALS, our advanced structural steel fabrication and welding operations are always performed to the highest standard. This enables us to fabricate any steel structure and cater to a variety of industry requirements apart from those mentioned above.
Antennae mountings, horizontal cable tray, OD cage for housing generators, clamps, pole mounts among others.