Anu Structurals was established in 1986 with a vision to contribute to India's growth story by manufacturing and supplying industrial infrastructure. Armed with a modest setup and small team in Hyderabad, we started this journey by successfully implementing complex projects for marquee customers like the Indian Railways, Central Power & Research Institute and All India Radio. In the 90's, we aligned ourselves with the communication revolution in India and began to cater to the passive infrastructure needs of major telecom providers in the country through Idea Cellular, Indus Towers, American Tower Company and Jio.
Over 65000 MT of steel structures have been fabricated and erected for these organizations over the years including 5500+ towers of heights ranging from 15M-80M that have been supplied and erected by us in the last 5 years.
While we primarily supply to customers in India, we have also crossed the borders in supplying FM towers to the Government of Bangladesh in the past.
Today, our infrastructure consists of an100000+ sqft manufacturing unit in Hyderabad with all the tools and machinery that makes us a self-sufficient entity. We have a team of over 250 people who have several years of experience in the field. We pride ourselves in maintaining a safe and humane work culture and environment for our employees by following stringent HSE guidelines. We have also implemented the '5S' methodology at the workplace to optimize productivity.
Our focus continues to be on delivering timely and quality service to our customers to enable them to meet their business objectives.
M.Kesavan
Founder and Managing Partner
A postgraduate in Structural Engineering, Kesavan has over 45 years of experience in fabrication, galvanising and erection of towers. He is responsible for building Anu Structurals from the ground up and making it a preferred partner of choice for many stellar companies in the country.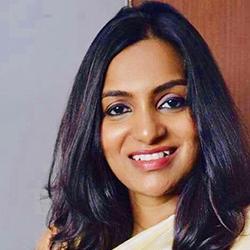 Anuradha Doraiswami
CEO
A management graduate from IIM Indore, Anu has over 17 years of work experience in the telecom industry. She spent over 14 years in the Tata group in various leadership roles before taking on the challenge of leading Anu Structurals to greater heights.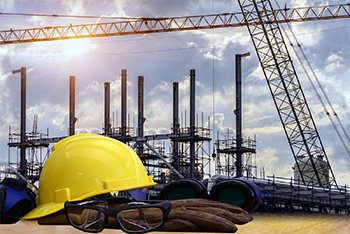 HSE
Anu Structurals has always taken great pride in maintaining high standards of Health, Safety and Environment in the organization. Apart from providing our people with all the required PPEs and training to ensure compliance, we endeavor to build a culture of safety by involving their families in HSE related initiatives.
We participate in industry forums related to occupational safety to discuss and deliberate on challenges and best practices to learn from our peers and keep abreast of innovation in this area.
Anu Structurals is also in the process of getting the OSHAS 18001 certification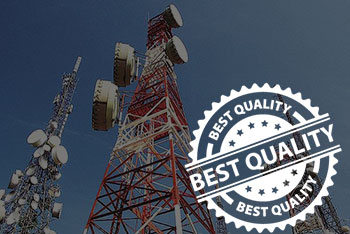 Quality
Being an ISO9001 certified company, we adhere to the most stringent quality control standards. We have standardized material procurement, production and quality inspection systems.
We procure our raw materials and hardware from reputed and certified suppliers ensuring the standards prescribed by our customers are met with. Quality inspections are conducted at each step of the production process and an overall inspection of the product is done before it is dispatched to the customer site for installation.
We have also implemented the 5S methodology for workplace productivity optimization among other best practices.